Peccadillo Theater Company to Present Reading of Sinclair Lewis' It Can't Happen Here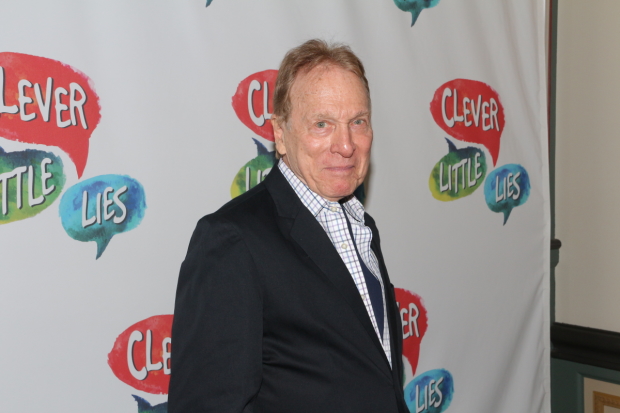 The Peccadillo Theater Company will present a staged reading of Nobel Prize winner Sinclair Lewis' It Can't Happen Here for one night only on March 21 at 7:30pm at the National Arts Club. Peccadillo artistic director Dan Wackerman will direct the reading.
Last seen on the New York Stage in 1936, It Can't Happen Here is based on Sinclair Lewis' 1935 novel of the same name. Adapted for the stage by Lewis and John C. Moffitt, the play is set in a small town in Vermont, after Berzelius "Buzz" Windrip, a power-hungry demagogue, wins the presidency by portraying himself as a champion of traditional values and promising to restore the country to greatness.
Broadway veteran Greg Mullavey (Rumors, iCarly) will star with additional casting to be announced.
"With It Can't Happen Here, Sinclair Lewis anticipated the 2016 presidential election by more than eighty years," said Wackerman. "Our form of government is more vulnerable than people suppose and this play shows how the loss of our cherished freedoms can happen by the gradual accommodation to the 'new normal' of demagogues like Donald Trump."