Paper Mill Playhouse Announces Artsfest 2015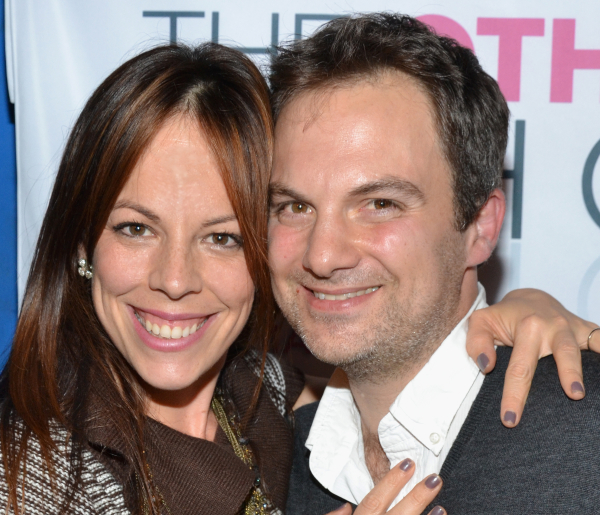 Paper Mill Playhouse has announced the Adopt-A-School Project's Ninth Annual ArtsFest 2015, bringing together over 100 students, teachers, and artists to the New Jersey theater to attend workshops concentrating on the creation of musical theater, movement, mime, and Broadway dance.
The workshops will be led by Bill Bowers (movement and mime), Leslie Kritzer and Vadim Feichtner (music and lyrics), and Wendy Seyb (Broadway dance). There will be original presentations onstage by schools of the program including Arts High School in Newark (with resident artist Alysia Souder), Rahway High School (with resident artist Michele Mossay), and Morris County School of Technology (with resident artist Alexis Slade).
Now celebrating its 25th Anniversary, the Adopt-A-School Project is education outreach for underserved New Jersey students who have little or no exposure to live theater or theater arts education. Throughout the multiyear sequence, students have direct access to live performances, theater artists and professional teaching artists that is completely free to participating schools. Since Paper Mill Playhouse created the Adopt-A-School Project in 1989, it has provided over 7,000 students in 70 high schools with quality resources that otherwise would not have been available to them.