Matthew Broderick, Vanessa Williams, and More Attend Horton Foote Birthday Celebration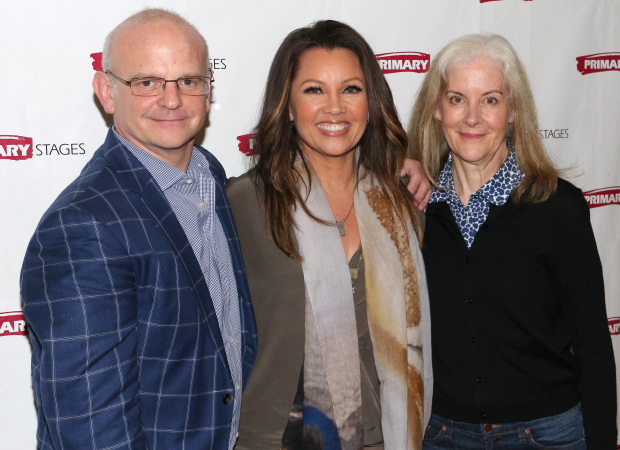 Primary Stages celebrated the 100th birthday of iconic playwright Horton Foote on March 14.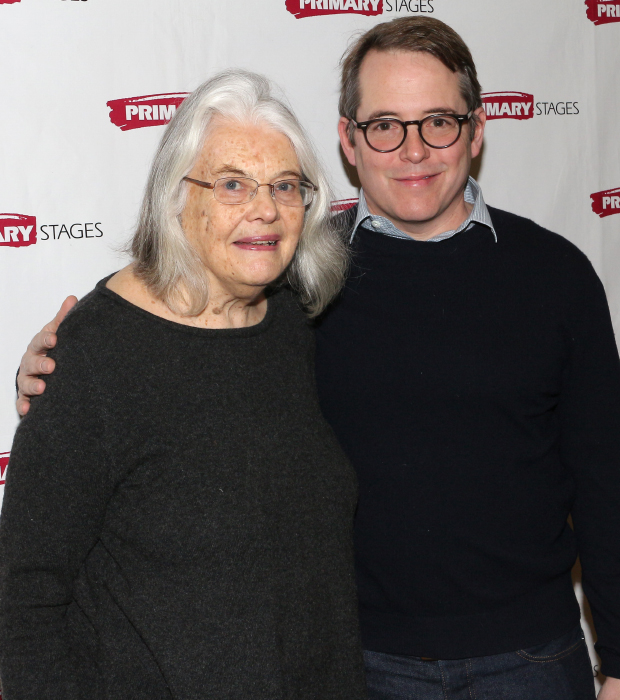 Foote, who died in 2009, is the author of plays including The Trip to Bountiful, The Orphans' Home Cycle, The Day Emily Married, the Pulitzer Prize-winning Young Man From Atlanta, and many others. He received a pair of Academy Awards for his screenplays Tender Mercies and To Kill a Mockingbird.
As previously announced, Primary Stages will present a revival of Foote's The Roads to Home in honor of the playwright's centennial. Presented September-November 2016 at the Cherry Lane Theatre, the play will star two of Foote's foremost interpreters, his daughter, Tony nominee Hallie Foote, and her husband, Drama Desk winner Devon Abner.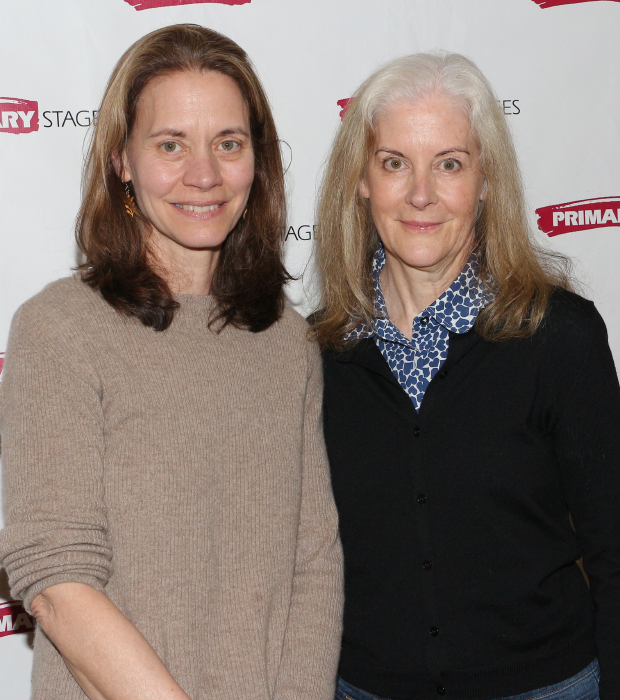 To read the full Primary Stages 2016-2017 season announcement, click here.