Kip Winger and Damien Gray's Get Jack to Receive Concert Presentations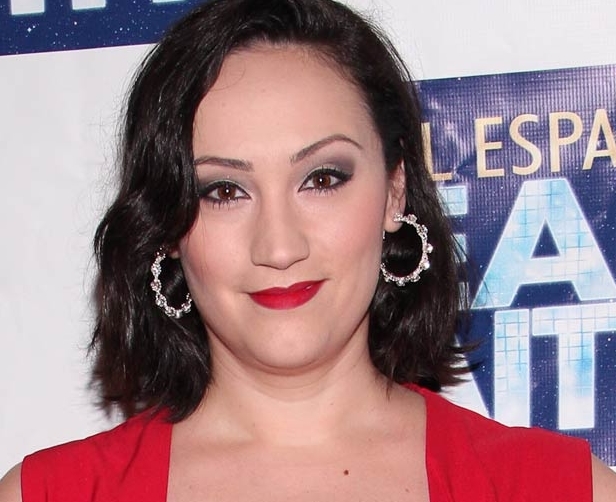 Grammy-nominated composer Kip Winger and writer-director Damien Gray will present two concert presentations of their new musical thriller Get Jack on October 30 at SIR Studios. The concerts are invitation-only.
The cast for the events will feature Eden Espinosa (Wicked) as Catherine Eddows, Charissa Hogeland (Heathers: The Musical) as Mary Jane Kelly, Katie Thompson (Pump Boys and Dinettes) as Annie Chapman, Carrie Manolakos (Wicked) as Mary Ann (Polly) Nichols, Shannon Conley (Hedwig And the Angry Inch) as Elizabeth Stride, Tony Award Nominee Levi Kreis (Million Dollar Quartet) as the Player, P.J. Griffith (Mamma Mia!) as the Keeper, and Michael Falzon (Australia's Rock of Ages) as BitPart.
The new show is described as follows: "One of the most murderously debated, debunked, and devoured tales of all time gets 'ripped' to guitar shreds as five female victims of Jack the Ripper rise from the dead to track down their killer and get their glorious revenge…Get Jack combines Winger's mastery of classical compositions and rock glory in one bloodtastic musical. Giving voice to the vindicated victims is innovative and acclaimed book writer, lyricist and director Damien Gray, whose unique career path has crossed genres and disciplines – from directing for Walt Disney World to writing for both theater and film."