Explore Shows from this Story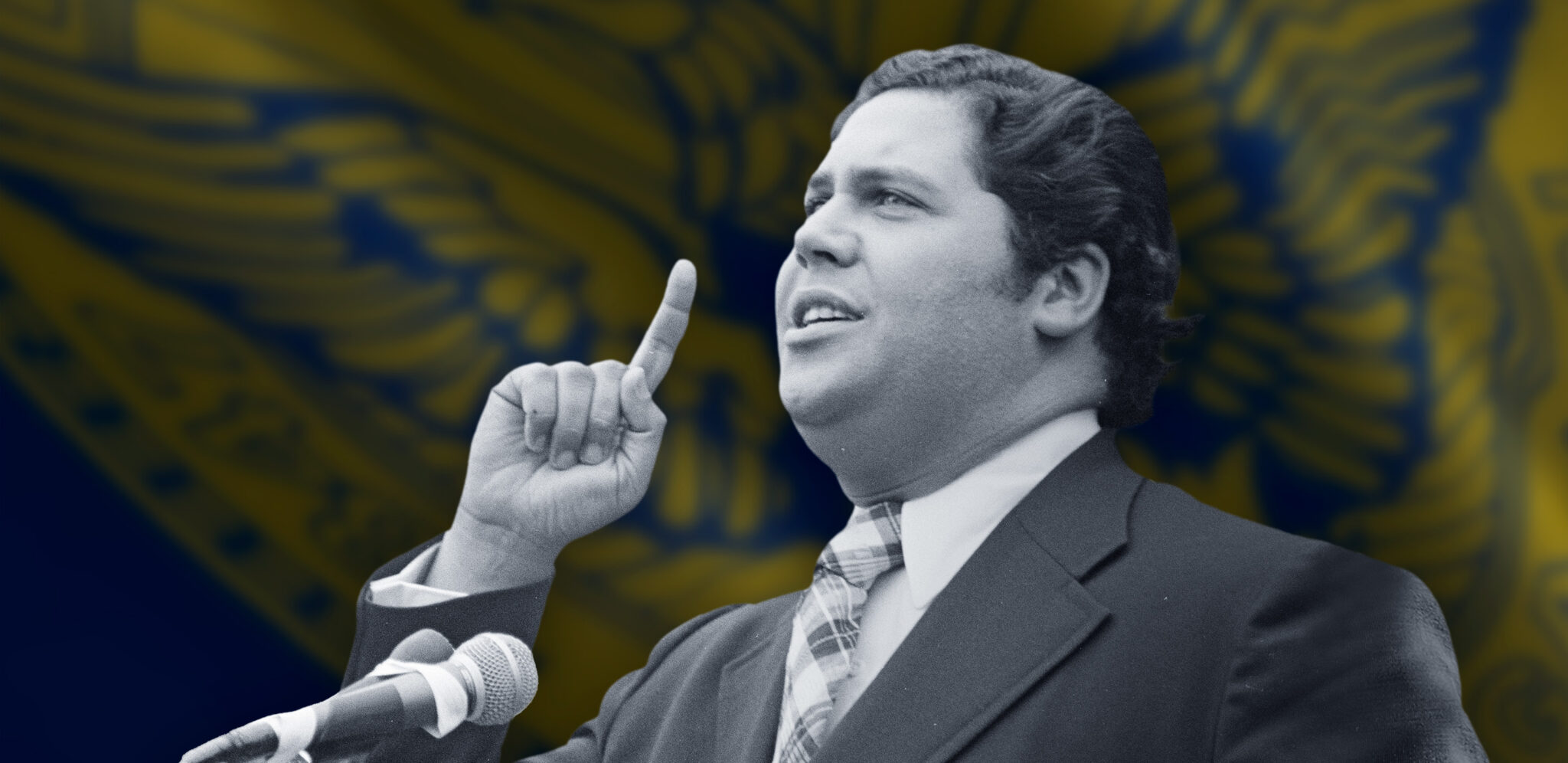 Final performance: October 15, 2023
Full Cast Announced for Something Moving: A Meditation on Maynard at Ford's Theatre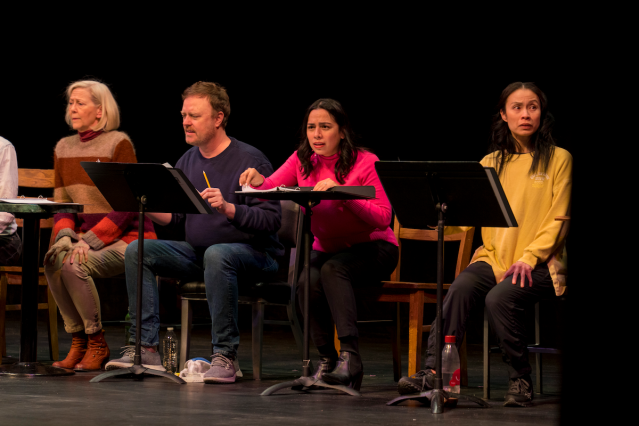 Ford's Theatre has announced the full cast and creative team for the world premiere of Pearl Cleage's Something Moving: A Meditation on Maynard, which is set to perform September 22-October 15. 
The play tells the story of Atlanta's first Black mayor, Maynard Holbrook Jackson, Jr., and the impact his time in office had. Playwright Cleage served as Maynard's speechwriter and director of communications. She is also the author of Blues for an Alabama Sky.
"Maynard Jackson was elected less than 10 years after the Voting Rights Act," Cleage said in a press statement. "What did that kind of change mean for a city and its people?"
Those people will be portrayed by an ensemble of local actors, including Billie Krishawn as the Witness, Kim Bey as Citizen 1, Doug Brown as Citizen 3, Derek Garza as Citizen 9, Shubhangi Kuchibhotla as Citizen 8, Alina Collins Maldonado as Citizen 7, Susan Rome as Citizen 5, Shaquille Stewart as Citizen 4, Tom Story as Citizen 6, and Constance Swain as Citizen 2.
Seema Sueko directs the production, which features scenic design by Milagros Ponce de León, costume design by Ivania Stack, lighting design by Jeanette Oi-Suk Yew, sound design by André J. Pluess, projection design by Shawn Duan, and hair and makeup design by Danna Rosedahl.
Featured In This Story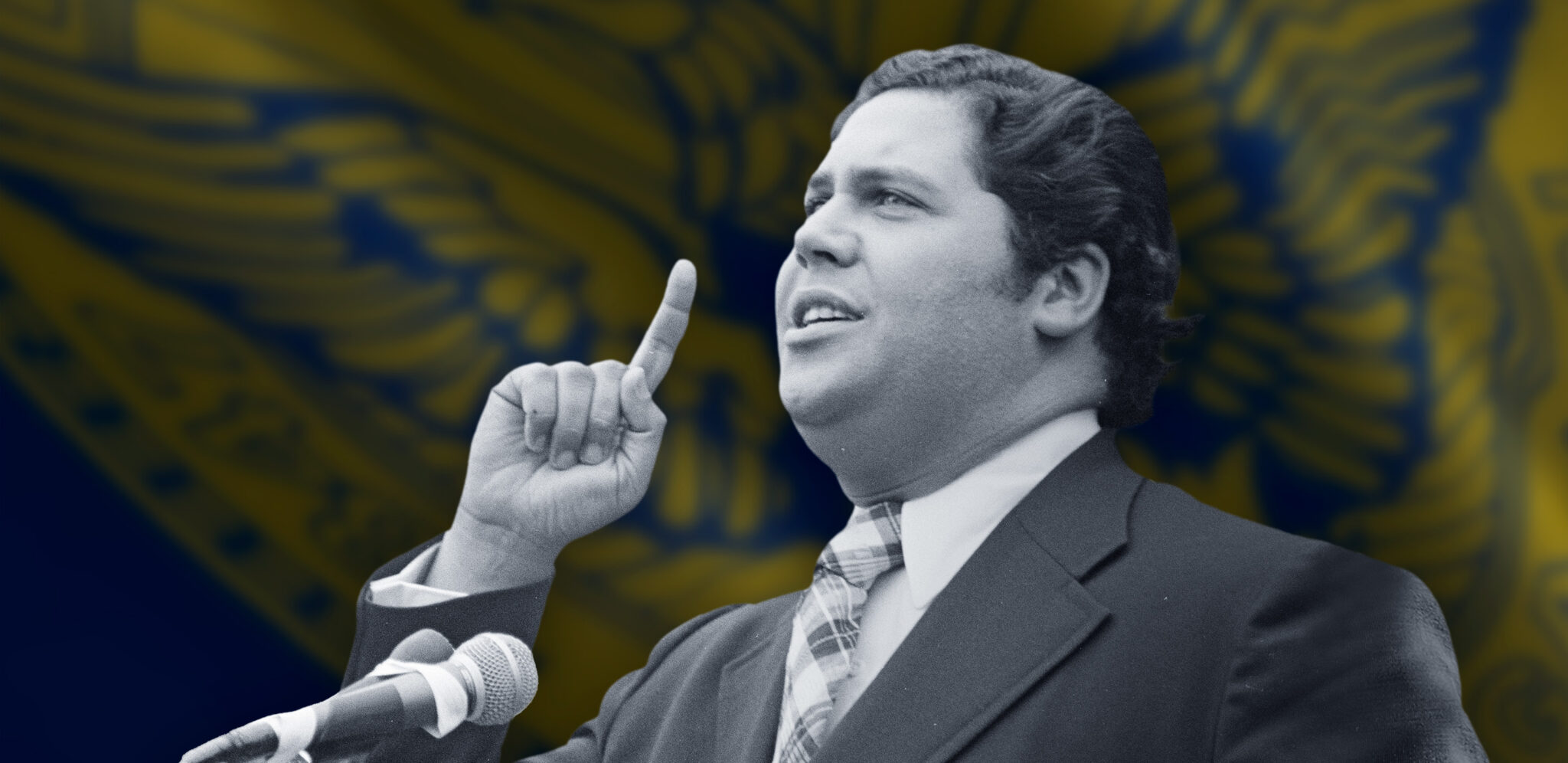 Final performance: October 15, 2023