Alexandra Billings, Maria Bello, Jane Levy to Star in POTUS at the Geffen Playhouse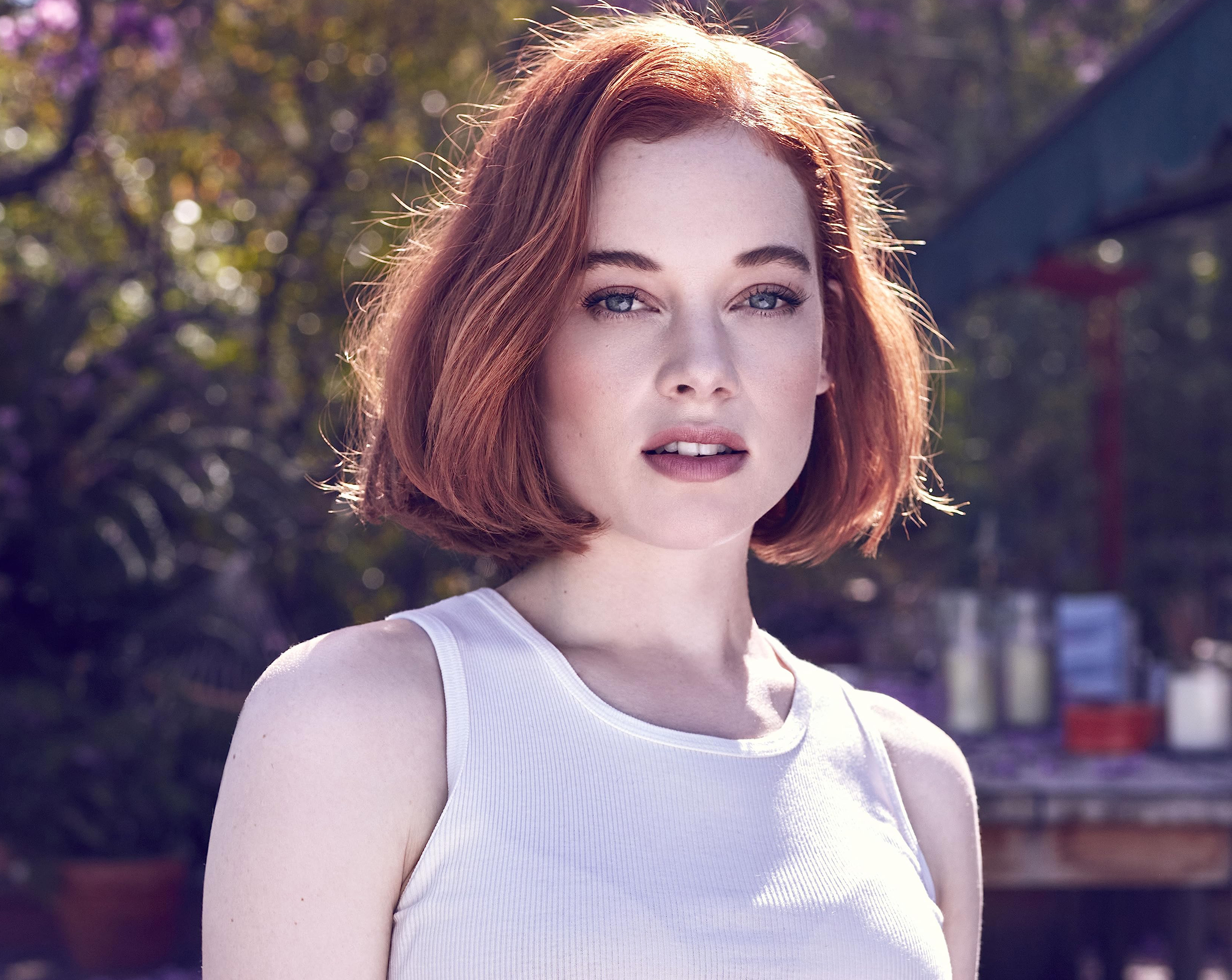 Casting has been announced for the Geffen Playhouse production of POTUS: or, Behind Every Great Dumbass are Seven Women Trying to Keep Him Alive by Selina Fillinger. Jennifer Chambers directs the comedy, which runs January 17-February 18 and opens on January 25.
The ensemble work stars Ito Aghayere as Chris, Maria Bello as Bernadette, Alexandra Billings as Margaret, Lauren Blumenfeld as Stephanie, Shannon Cochran as Harriet, Jane Levy as Dusty, and Elizabeth Rodriguez as Jean. The production will have sets by Brett J. Banakis, costumes by Samantha C. Jones, lighting by Elizabeth Harper, and music and sound by Lindsay Jones.
POTUS,
 which had its 
world premiere on Broadway
in the spring of 2022, is described as follows: "When the President unwittingly spins a PR nightmare into a global crisis, it inevitably falls on the seven women he relies on most to clean up the mess."