The Fishbowl Collective to Present Theresa Rebeck's The Understudy at The Secret Theatre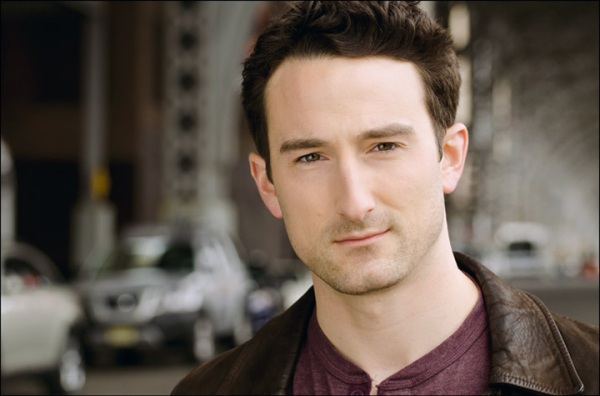 The Fishbowl Collective has announced plans to present Theresa Rebeck's The Understudy at The Secret Theatre, in Long Island City, from May 28 to June 1. The production will be directed by Jenn Haltman.
The play is described as taking place "during a rehearsal for the Broadway premiere of Kafka's undiscovered masterpiece. A famous movie star, his not-so-famous understudy, a harried stage manager, and an unseen stoned light board operator have one afternoon to get it right."
The Understudy will star Brian Byus as Jake, Craig Hanson as Harry, and Becca Schneider as Roxanne.
The creative team includes Sandy Yaklin (scenic design), Alling Langin (lighting design), Ien DeNio (sound design), Michelle Leibrock (costume design), and Jerzy Jung (original music).
The Fishbowl Collective is a network of Muhlenberg College graduates who work as New York City-based performance artists and entertainment industry professionals. The collective's mission is to build a safe and positive environment in which members can take artistic risks.
For tickets and more information, click here.