Park Avenue Armory Welcomes New Immersive Family Productions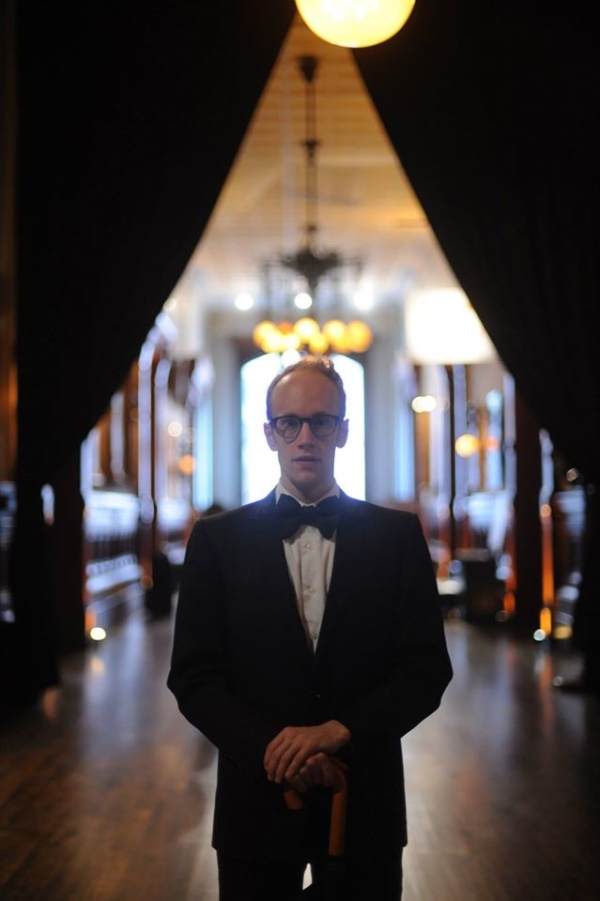 Park Avenue Armory and Trusty Sidekick Theater Company have announced two new immersive productions to be presented October 13-30 at the Armory. The two site-specific productions, The Haunting of Ichabod Crane and The 7 and ½ Mysteries of Toulouse McLane, are being presented as part of Park Avenue Armory's Arts Education program.
The 7 and ½ Mysteries of Toulouse McLane (October 13-19) will ask audiences to follow a group of mysterious figures down the vast North Hall. Each will offer a clue about the life of the curious Ms. McLane, whose past is uniquely intertwined with the Armory building itself.
The Haunting of Ichabod Crane (October 25-26) will bring audiences up close and personal with the tale of the nervous schoolteacher Ichabod Crane and the legendary Headless Horseman. After climbing the grand staircase of the Armory, the audience will enter a mysterious room and take their seats at a large banquet table to conjure the spirit of Ichabod Crane and experience the tale.
Trusty Sidekick Theater Company is a New York-based troupe creating bold, sophisticated, and high-quality artistic performances for young people and their families.
For more information and tickets, click here.