Corkscrew Theater Festival Announces Lineup for Second Season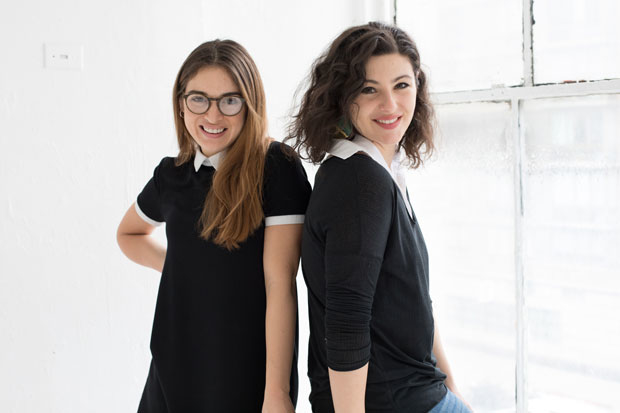 Corkscrew Theater Festival has announced the selections for its second season at the Paradise Factory, running July 9-August 5.
Corkscrew Theater Festival Productions include Anya Richkind's The End of Mermaids, directed by Allison Benko and produced by Alexandra Cadena (July 12-18); Field, Awakening by Melis Aker, directed by Tatiana Pandiani, and produced by Mei Li Heman (July 16-21); Pie Shop Play by Alice Pencavel (July 20-26); Desarrollo by Juliany Taveras, directed by Manny Rivera, and choreographed by Ian Fields Stewart (July 27-31); and delicacy of a puffin heart by Stefani Kuo, directed by Theo Maltz, and produced by Catherine Woodard (July 25-30).
Corkscrew Theater Festival Readings include Heart & Soul Yoga Studio Beirut by Olivia Clement, directed by Emilyn Kowaleski (July 10); Our House Is Haunted by Ankita Raturi, directed by Charlotte Murray (July 16); Milk and Gall by Mathilde Dratwa, directed by Jen Wineman, featuring Carrie Heitman (July 20), and Craters, or The Making of the Making of the Moon Landing by Elise Wien, directed by Deby Xiadani (July 27).