La Jolla Playhouse Announces Without Walls Festival Lineup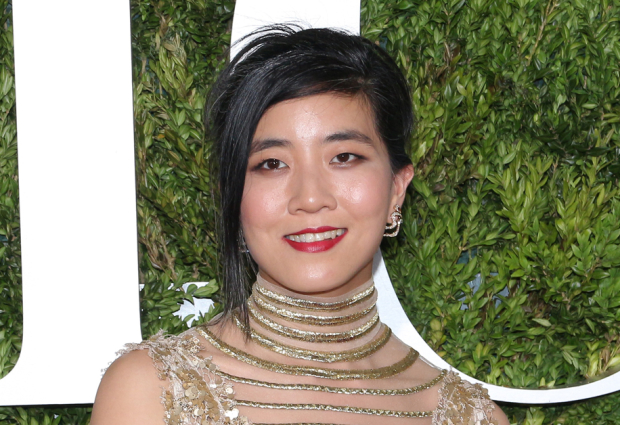 La Jolla Playhouse has announced the dates and selected projects for its third Without Walls Festival of immersive and site-based work. It will take place October 19-22 in collaboration with Horton Plaza Park, Westfield Corporation; the New Children's Museum; the San Diego Public Library; Bread & Salt and Border X Brewing; as well as ArtPower. Meiyin Wang as serves as the festival's director.
Confirmed projects include Super Night Shot by the Berlin-based Gob Squad, to take place at the San Diego Public Library, and the installation Model Home, by Tony Award-winning scenic designer and MacArthur "Genius" Fellow Mimi Lien to take place at Horton Plaza Park.
The WoW Festival will also feature projects by local companies Sledgehammer Theatre, presenting Charles Mee's Under Construction: An American Masque at Logan Heights' Bread & Salt; So Say We All's Sex, Drugs, and Copenhagen in Barrio Logan's Border X Brewing; The Quest 3.0, developed in collaboration with The New Children's Museum, where the piece will take place; and Trisha Brown Dance Company's In Plain Site, presented by ArtPower at their U.C. San Diego space.
Additional projects will be announced at a later date.