Abe Koogler's Kill Floor Wins Williamstown Theatre Festival's L. Arnold Weissberger Award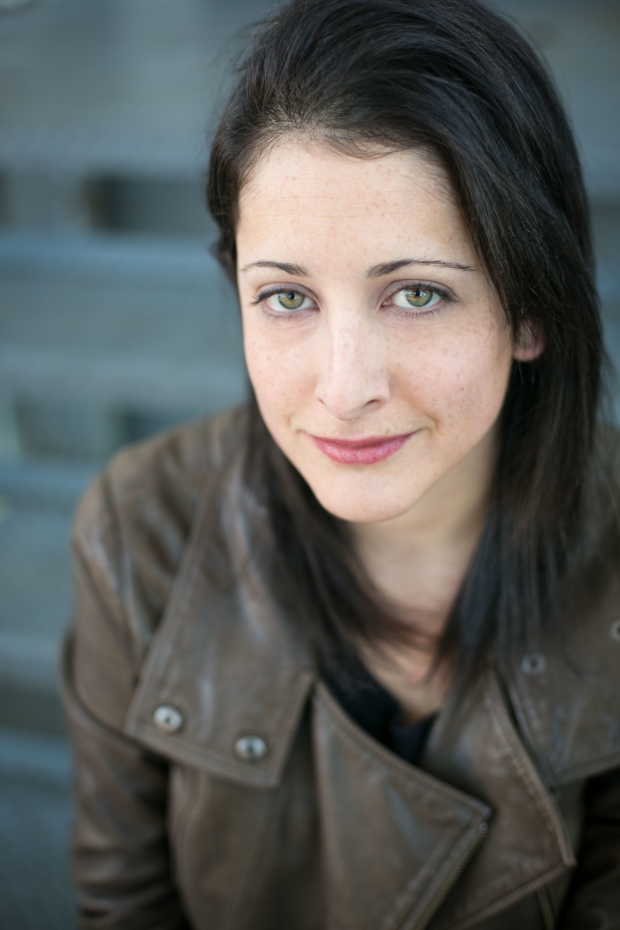 Williamstown Theatre Festival has announced that Abe Koogler's Kill Floor is the winner of the 2014 L. Arnold Weissberger Award. The new play will be presented in a reading at Williamstown Theatre Festival on August 7 on the Nikos Stage. Lila Neugebauer, who will direct the play's Lincoln Center Theater's LCT3 premiere this fall, will also helm the reading.
In Kill Floor, Andy returns to her hometown after three years in prison and takes a job at the local slaughterhouse, while trying to reconcile with her 15-year-old son, B, a passionate vegetarian.
Williamstown Theatre Festival administers the L. Arnold Weissberger Award on behalf of the Anna L. Weissberger Foundation. Championed for the Festival in 1998 by late Trustee Jay Harris, the award honors noted theatrical attorney and avid theatre supporter L. Arnold Weissberger, and it is designed to recognize excellence in playwriting. The recipient of the award receives a $10,000 grant for the winning play, a reading at the Williamstown Theatre Festival, and optional publication by Samuel French.
The award's 2014 finalist judges were Evan Cabnet, Jackie Sibblies Drury, Amy Holzapfel, Matthew Lopez, and Jessica Stone.
Kill Floor will begin performances at the Claire Tow Theater on October 3 and open on October 19.