Actors' Shakespeare Project Announces 2017-18 Season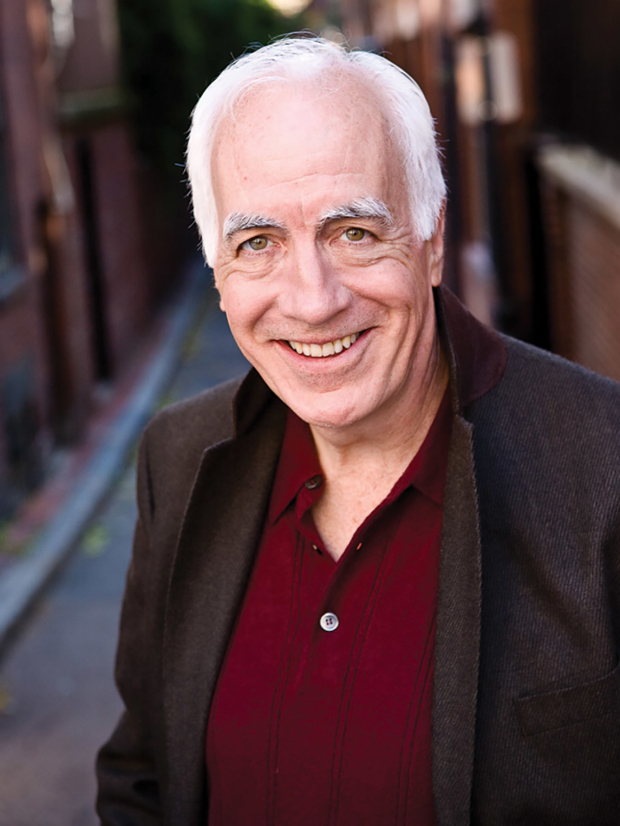 Actors' Shakespeare Project has announced its 2017-18 season.
The season opens with Eugène Ionesco's Exit the King, directed by Dmitry Troyanovsky at the The Jackie Liebergott Black Box (The Jackie) at the Paramount Center. The company is made up of Richard Snee (King Berenger), Sarah Newhouse (Queen Marguerite), Jesse Hinson (Queen Marie), Rachel Bellman (Juliette), Kai Tshikosi (The Guard), and D'Anne Walters (The Doctor). Designers include Cameron Anderson (set), Dan Jentzen (lights), Olivera Gajic (costumes), and Arshan Gailus (sound). The run is September 13-October 8.
Shakespeare's Julius Caesar, directed by Bryn Boice at Studio 210 at the Huntington Avenue Theatre, follows, November 15-December 17. The all-female company includes Marianna Bassham (Marc Antony), Marya Lowry (Brutus), Bobbie Steinbach (Cassius), Liz Adams (Caesar), and Jade Guerra (Metellus Cimber), with a design team made up of Cristina Todesco (set), Jen Rock (lights), Rebecca Jewett (costumes), and Amy Altadonna (sound).
Richard III, directed by Robert Walsh, runs February 7-March 11, with a cast featuring Steven Barkhimer, Jennie Israel, Johnnie McQuarley, Paula Plum, Mara Sidmore, and Michael Forden Walker. Much Ado About Nothing, directed by Christopher V. Edwards at the Multicutural Arts Center, runs April 11-May 6, with a cast including Lydia Barnett-Mulligan (Hero), Maurice Emmanuel Parent (Don John, Dogberry), Brooke Hardman (Beatrice), and Omar Robinson (Benedick).
Actors' Shakespeare Project is an award-winning professional theater company with a Resident Acting Company and extensive education, youth and community programs. ASP performs and works in found spaces, schools, theaters, and neighborhoods to present and explore the robust language, resonant stories, and deeply human characters in Shakespeare's plays and in works by other great playwrights.