Tori Sampson's This Land Was Made to Be Presented at Vineyard Theatre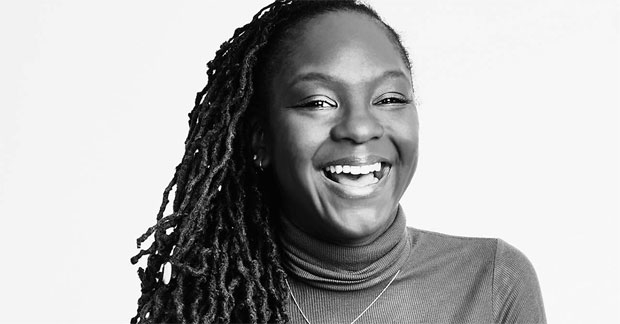 Casting has been announced for Vineyard Theatre's Developmental Lab production of Tori Sampson's This Land Was Made, directed by Whitney White. Vineyard's Developmental Labs allow a playwright and director to explore a work-in-progress on its feet in collaboration with a full creative team, and include staging and design elements. Presentations are July 26-28 at the Vineyard Theatre.
The cast of This Land Was Made includes James T. Alfred, Lauren E. Banks, McKinley Belcher III, Jessica Frances Dukes, Sean Patrick Higgins, Julian Elijah Martinez, Jon Orsini, Carra Patterson, Namir Smallwood, and Austin Smith.
This Land Was Made takes place in Oakland in 1967, "a powder keg of social activism ready to boil over into radical action." For patrons of Miss Trish's bar, it's all just talking points — until the full, seductive and explosive force of revolution walks through the door.
A panel discussion on social justice activism with special guest Hawk Newsome, president of Black Lives Matter of Greater New York, will take place following the matinee performance on July 28.