Kelli O'Hara and More Featured on Upcoming Red Eye of Love Cast Album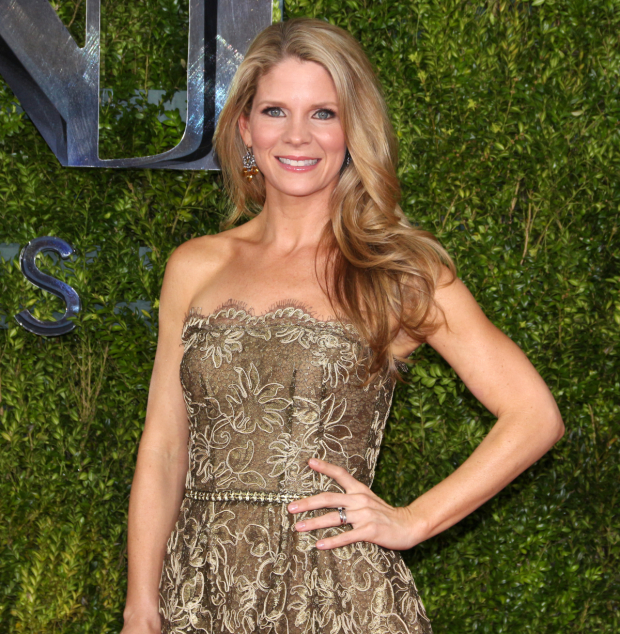 Ghostlight Records will release a recording of the musical Red Eye of Love on September 16.
The show is based on an original play by Arnold Weinstein, with music by Sam Davis and book and lyrics by Arnold Weinstein and John Wulp. It is described as follows: "Selma Chargesse is torn between her love of great wealth and her passion for idealism and the two men in her life who offer her one or the other — Wilmer, a naïve young dreamer and O.O. Martinas, the proprietor of the world's largest meat department store. Could she have both? Don't miss this rare musical ready for prime time that tugs at the heart and tickles the funny bone. Any way you slice it, this is red meat for musical theater lovers and that's no bum steer."
The album will feature Tony winner Kelli O'Hara (The King and I), Brad Oscar (Something Rotten!), Josh Grisetti (Something Rotten!), Sam Bolen, Sarah Corey, Nikki Renee Daniels, Christine DiGiallonardo, John Morton, Greg Roderick, Leah Stuart, and Matthew Zimmerman, alongside a 12-piece band led by musical director Greg Jarrett.
Red Eye of Love opened in New York City in September 2014 at the Dicapo Theater.