BroadwayHD Announces New Deals with Amazon, Ericsson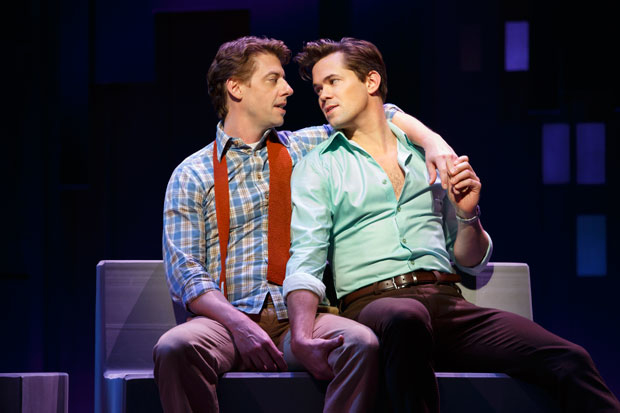 BroadwayHD, an on-demand streaming service for theatrical productions, announced two new deals with Amazon and Ericsson to make its offerings even more widely accessible.
Under its Amazon deal, starting today, BroadwayHD selections will be available on its own Amazon channel, and anyone with an Amazon Video-compatible device — such as Amazon Fire TV, Amazon Fire TV Stick, Fire tablets, computers, and Android and iOS mobile devices — will be able to stream it. At the moment, these videos will be available only to U.S. customers.
With Ericsson, BroadwayHD will become the newest addition to the company's global new Unified Delivery Network platform, "Content Provider Boost." Starting this holiday season, the BroadwayHD app will be preloaded on Ericsson-connected TVs, and will be applied retroactively to TVs with the Ericsson chipset.
BroadwayHD is also lowering its monthly rate to $8.99 from $14.99.